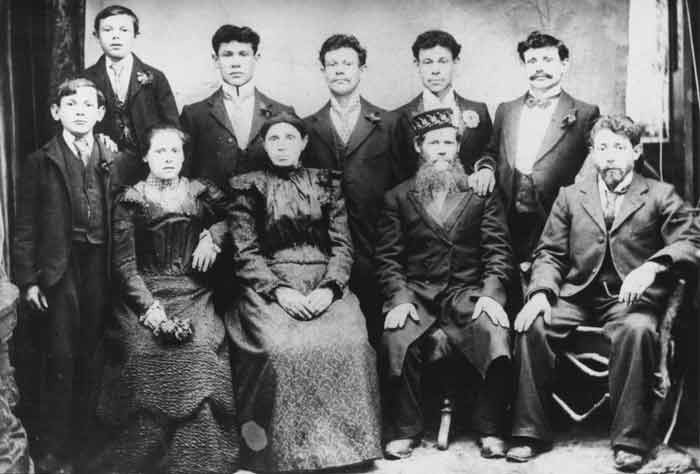 ABOUT US
In the late 19th century, my grandfather, Israel Reese, moved from his native Russia to London to work at a a furniture factory. He honed the craft, and by the turn of the twentieth century, he moved to Philadelphia. In 1905, my grandfather opened his own cabinetmaking business. He was commissioned to make furniture for the wealthy, professional people. When he delivered the furniture to his customers, he saw all the beautiful collections of furniture and decorative arts in their homes. My grandfather decided to establish an antiques shop along with his cabinetmaking business.
In 1945, when my grandparents retired to Ventnor City, New Jersey, my father became sole proprietor and the 2nd generation to run the antiques business at 928-930 Pine Street. That same year my father Charles Reese married my mother Edith. My parents became business partners. Their togetherness in marriage and in the antiques business lasted three decades until my father passed away in 1972.

A year earlier, after graduating from Temple University's College of Liberal Arts, I became a full-time employee at the family owned antiques business as my father's health was declining. I was a sales person and an assistant manager of the shop. As a boy, I had always enjoyed my visits to the shop, marveling at the wonderful, unusual items there, often exotic objects that my parents bought on "antiques calls" from individuals and other dealers.
I acquired a wealth of experience and knowledge that built my confidence to buy items that were salable. My mother and I ran the antiques business together for two decades.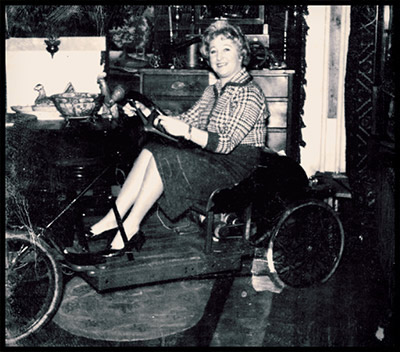 In 1979 my mother semi-retired and I became sole proprietor of the family-owned antiques business. In 1989, due to ill health, my mother was forced to retire completely and I ran the business with my employees. During the 1990's, individuals from the retail trade contacted me to do personal property appraisals on antiques and decorative arts. My parents had also offered appraisals for almost five decades. In the beginning, I used the format I learned from them. In January 2001, the joined properties at 928-930 Pine Street were sold and the contents of the antique shop were liquidated. Although I no longer had a "brick and mortar" store, I rented a space at a storage facility and continued still to buy antiques and sell to the retail and wholesale trade.
I have continued Reese's Antiques on the Internet, offering appraisals and antiques consulting services. As third generation of Reese's Antiques, I am proud to continue my family's tradition of service to the Greater Philadelphia region and beyond.